"Oh, how foolish you are, and how slow of heart to believe all that the prophets have declared! Was it not necessary that the Messiah should suffer these things and then enter into his glory?" (Lk 24:25‑26)
God's love for all men and women knows no boundaries. The Father sends his only Son that all may receive salvation, that all may become the "Holy People of God." As the Father through his Son sends the Comforter (see Jn 14:16‑17), all are invited to taste the joy of being reborn from above (see Jn 3:3) and of being filled with the power to actively participate in stewarding a new political order and New Creation. As we read in the First Epistle to Timothy:
"First of all, then, I urge that supplications, prayers, intercessions, and thanksgivings be made for everyone, for kings and all who are in high positions, so that we may lead a quiet and peaceable life in all godliness and dignity. This is right and is acceptable in the sight of God our Saviour, who desires everyone to be saved and to come to the knowledge of the truth. For there is one God; there is also one mediator between God and humankind, Christ Jesus, himself human, who gave himself a ransom for all—this was attested at the right time." (1 Tim 2:1‑6)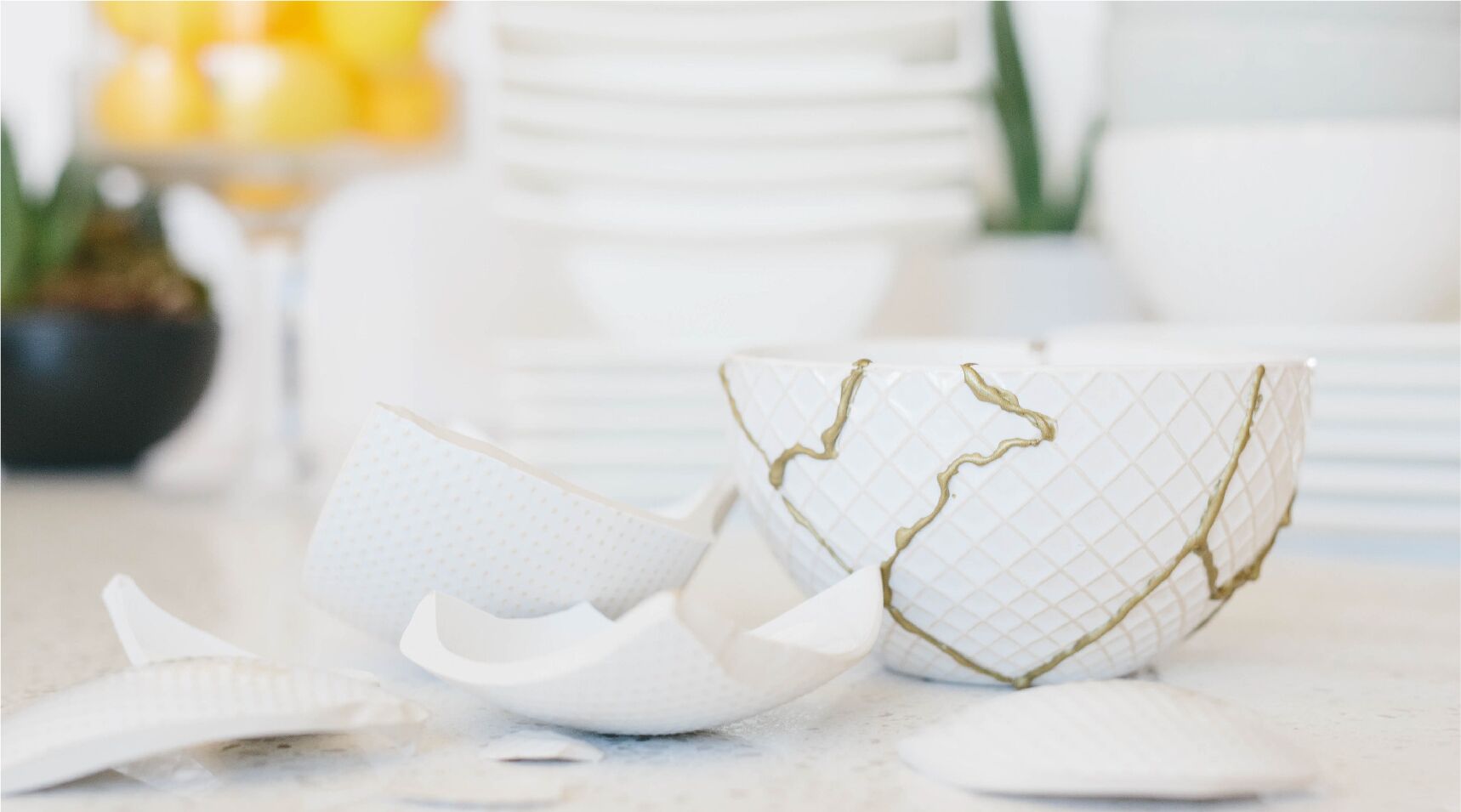 In her missionary zeal, the whole Church as community of disciples begins by being attentive to the signs of the times and, more specifically, to "signs" of woundedness where Christ desires to offer his healing.
"Sometimes we are tempted to be that kind of Christian who keeps the Lord's wounds at arm's length. Yet Jesus wants us to touch human misery, to touch the suffering flesh of others. He hopes that we will stop looking for those personal or communal niches which shelter us from the maelstrom of human misfortune and instead enter into the reality of other people's lives and know the power of tenderness. Whenever we do so, our lives become wonderfully complicated and we experience intensely what it is to be a people, to be part of a people." (Evangelii gaudium, 270)
Indeed we acknowledge that our fragility as a "people"—personal, communal and ecological—is like that of shattered "earthen vessels." We are broken and barely holding together as "one." But the holy balm entrusted to the Church—that melted gold of God's mercy that can mend the deepest fractures—demands that we go forth, "allowing Christ to burst out of our doors," to become agents of healing. What could be thrown into fire as mere pieces of broken clay, in the hands of the Spirit and through the Church's gestures of listening, welcoming and accompaniment, becomes a rebirth to new life; the "Holy People of God" that grows in reconciliation, formation and prayer… to be sent forth.
Left unattended our suffering deepens and alienates us even more from God's desire to pour upon us his love. Thus, the Church has the duty to act decisively to care for the most wounded. The more abrasive and disjointed the broken pieces of our fractured hearts and relationships, the more the Church is called to serve selflessly and patiently, that God's love is experienced as gold that heals and gives new, and ever more beautiful, life.
Seven kinds of wounds must be carefully tended in the Church's mission of Evangelisation and Diakonia: